Degrees Validation by International European University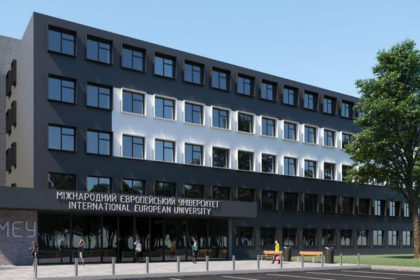 The Bachelor, Master and Doctorate degree programs granted by the Global University of Science and Technology (GUST) are validated and equivalent to the corresponding degrees granted by the International European University (IEU). It is recognized by the Ministry of Education and Science of Ukraine and the Ministry of Health of Ukraine, and all the educational programs of the IEU are regulated and approved by it. IEU's degrees are legalized by the Ministry of Health of Ukraine and Ministry of Foreign Affairs of Ukraine; the degrees are also recognized worldwide. Therefore, GUST graduates eligible to get equivalent degrees from the International European University (IEU).
Then, GUST provides interests around the world with the finest opportunities for completing their academic education via distance learning, on-campus or combination of both. The GUST is responsible for promoting, developing and granting the DUAL DEGREE PROGRAMS with fully recognized and accredited University to run fast-track Master and Doctoral programs for professionally qualified people, in the different disciplines.