GUST Degrees Validation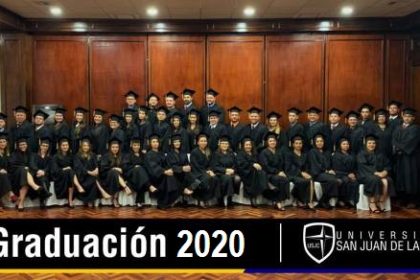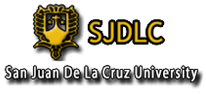 The Bachelor, Master and Doctorate Degrees awarded by the Global University of Science and Technology (GUST) are validated and equivalent to the corresponding degrees awarded by the San Juan de la Cruz University. This will enable the students of both the universities to acquire a second degree by paying an extra fee. The validation will give the students from both universities a feel of the changing socio-economic differences that the two continents enjoy and how this gap created by the cultural differences could be filled through joint studies.
The San Juan de la Cruz University is regionally accredited University from State Ministry of Public Education and by the National Council of Higher Education Private Universities (CONESUP), The apex national educational body for accreditation, control and regulation of the operation of private universities in the Republic of Costa Rica, Central America. As well as San Juan de la Cruz University is listed in International Association of Universities of United Nations Educational, Scientific and Cultural Organization (UNESCO).
The San Juan de la Cruz University offers courses in Business Administration, Management, Accounting and Information Technology and others through online and international distance learning programs at approve colleges. Bachelor, Masters and Doctorate degrees are recognized by National bodies in Latin America, Canada, USA, UK, Ireland, Europe, Africa, Asia and the Middle East.