Scholarships & EEO
Scholarships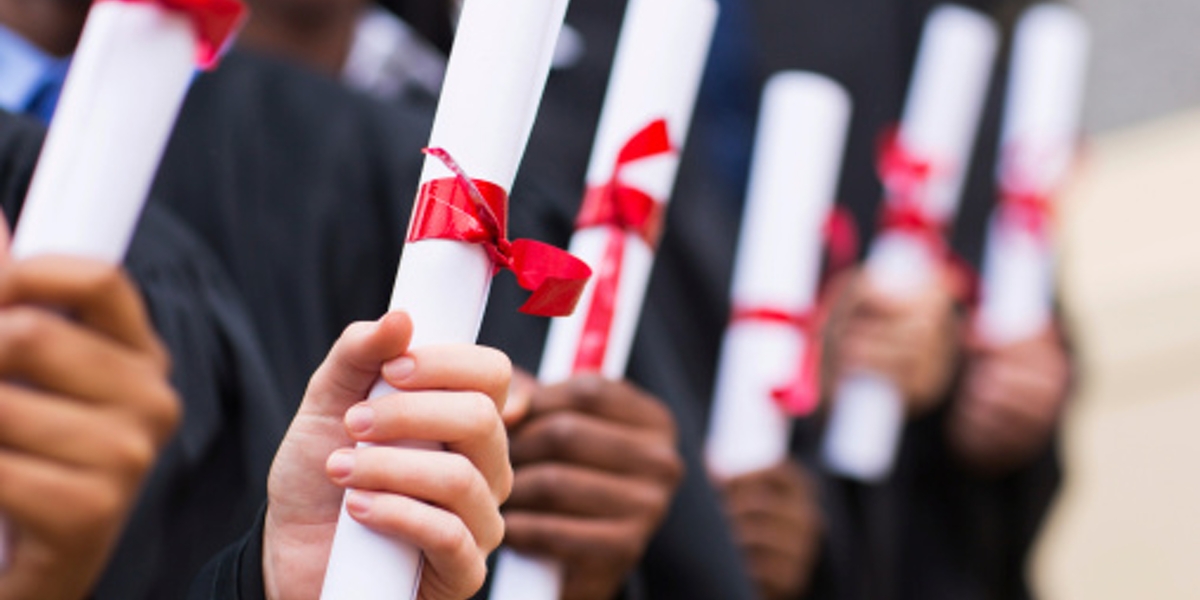 GUST offers scholarships for graduate students. One of the University's major priorities is providing scholarships and financial aid support to its students, in order to further GUST's mission of building a culture of leadership, lifelong learning, and dedication to making significant contributions to the global community in diverse fields. Through scholarship awards, GUST attracts gifted young men and women, regardless of their financial circumstances, to the University and provides them with an education that empowers them to create positive change in the world. GUST offers scholarships based on merit and need. Students with special qualifications, such as academic, athletic or artistic talent and who demonstrate high financial need compete for these scholarships.
Thanks to the generosity of our donors, GUST offers more than 85 named scholarships supported by individuals and corporations. These funds from prestigious donors have allowed GUST to recruit and educate outstanding and eligible students coming from different cities, countries and educational backgrounds.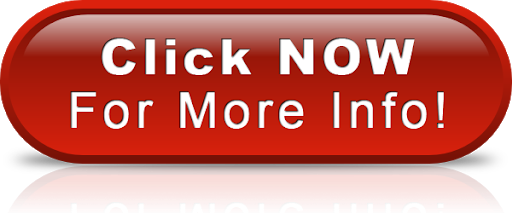 Equal Education Opportunity

The Global University of Science and Technology (GUST) is an equal opportunity institution of higher education and employer and is firmly committed to non-discrimination in its delivery of educational services and employment practices. The University's educational services and employment opportunities are provided without regard to race, gender, sexual orientation, national origin, ancestry, color, religion, religious creed, age, marital status, cancer-related or genetic-related medical condition, disability, citizenship status, military service status, or any other status protected by federal, state, or local law, ordinance or regulation except where there is a bona fide occupational or religious qualification. All such discrimination is prohibited by University policy.
Any otherwise qualified applicant or student or student-employee with a disability as defined by law may request reasonable accommodation regarding the application process and services as a prospective or enrolled student or student-employee. The University will reasonably accommodate individuals with disabilities if the individual is otherwise qualified to meet the fundamental requirements and aspects of the educational program and/or safely perform all essential functions, without undue hardship to the University and/or without altering fundamental aspects of its educational program.
Anyone who believes that the Global University of Science & Technology (GUST) is not in compliance with these policy and international laws or their regulations in regards to a student should contact us.