Branch Campuses
An international branch campus (IBC) is a form of international higher education whereby one or more partnering institutions establishes a physical presence in a foreign location for the purpose of expanding global outreach and student exchange. Generally named for their "home" institution and offering undergraduate and graduate programs, graduating students are conferred degrees from one or all partnering institutions, dependent on the agreement. Instruction most often occurs in properties owned or leased by the foreign institution, sometimes with a local partner, and may also include additional services and facilities to mirror Western universities. IBCs are delivered in many formats and currently exist all over the world. As a relatively new method of delivering post-secondary education, IBCs have been deemed successful and yet face continual criticism.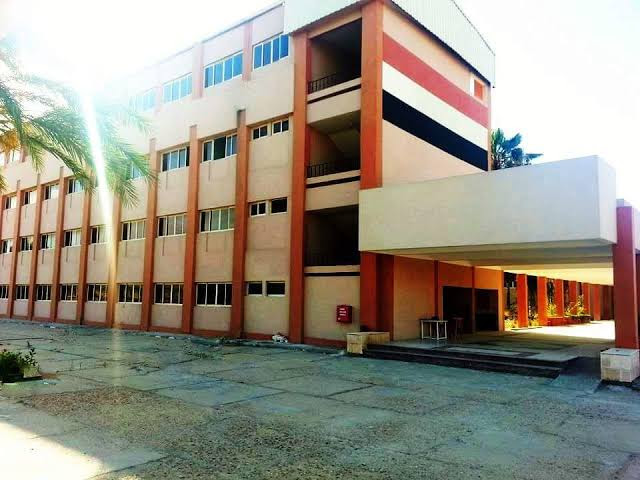 The Global University of Science and Technology (GUST) Higher Institute of Engineering & Technology (HIET) in the Borg El-Arab City, Alexandria – Egypt, officially licensed as a non-profit higher education institution by the Ministry of Higher Education & Scientific Research and fully accredited by the Supreme Council of Egyptian Universities. The campus covers approximately 10 acres (feddans) (4 ha) of land with some 6750 m2 of space of modern purpose-built teaching facilities.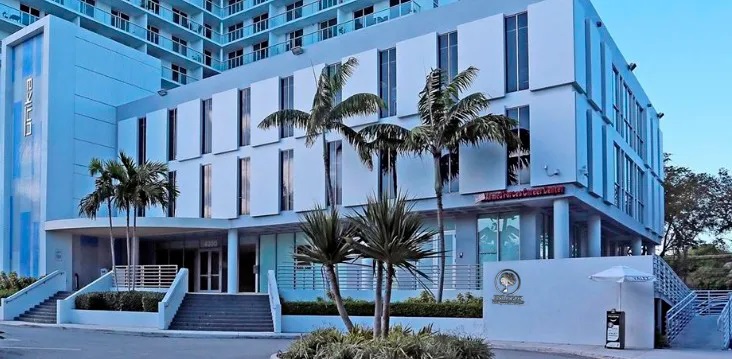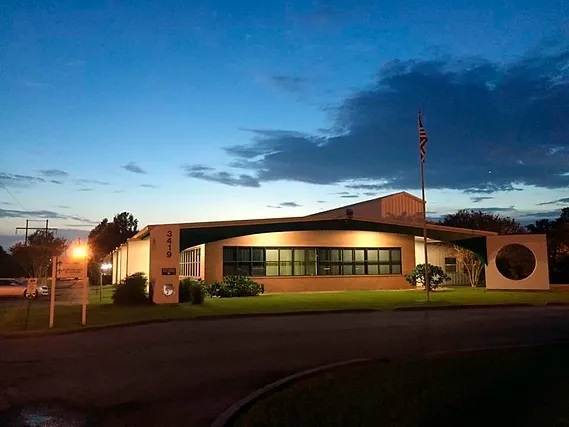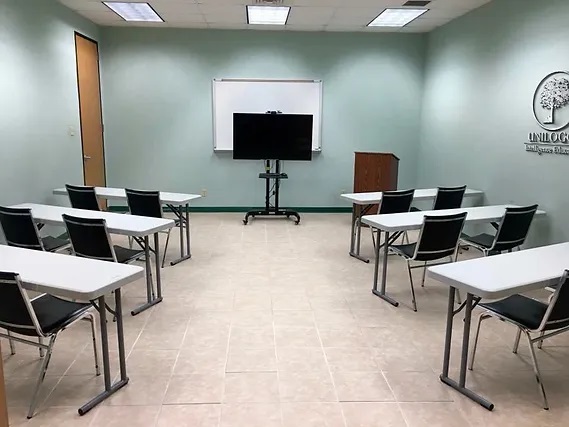 The GUST UniLogos Campuses in the Biscayne Blvd, Miami, Florida and in Evangeline Thruway, Carencro, Louisiana, USA.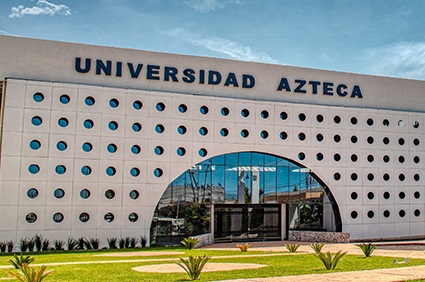 The Global University of Science and Technology (GUST) and the UNIVERSIDAD AZTECA (Azteca University), have signed a special mutual recognition and partnership agreement, by which arrangements, the students can complete their studies at eight campuses located United Mexican States:
Campus Chalco (Main Campus)
Campus Cancún
Campus Zaragoza
Campus Los Reyes
Campus San Juan del Rio
Campus Valle de Chalco
Campus Ciudad Acuña
Campus Tecamac