GUST Professional Training & Diplomas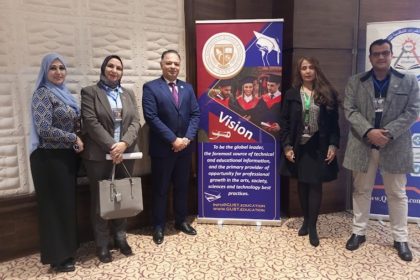 The GUST as a federal body to coordinate and integrate resources and ensure the implementation of the Education for Employment (E4E) and Multidisciplinary Learning for Leadership (L4L) System programs, provided and continue to provide professional training programs in cooperation with multiple government, public and private organizations and awarding diplomas in different areas around the world.
Upon successful completion of the assessment at the end of each training module, the Participants get the Certificate of Completion with module name. After completing all specific modules the Participants will be conferred the Professional Diploma in the specific field of study by the Global University of Science & Technology (GUST). Moreover, our programs prepare the participants to earn the professional certifications from international professional bodies.